Our Troops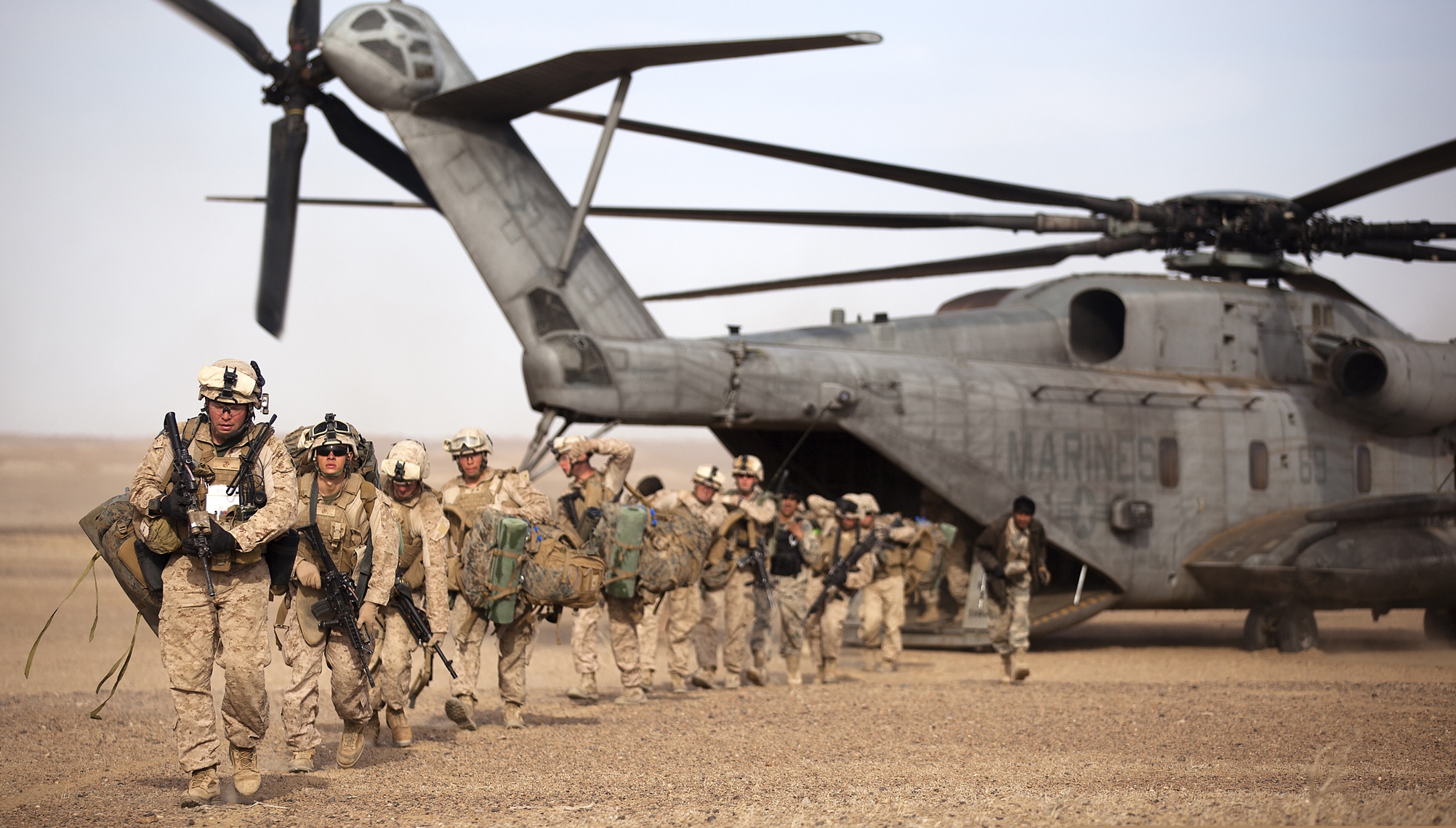 The Rumsfeld Foundation was created to emphasize public service. There are none who have committed more to our nation's service than those who have given their lives on the battlefield or been wounded in the defense of our country. The sacrifices of the men and women of the U.S. armed forces, volunteers all, do not go unnoticed. We proudly stand behind and support organizations that offer assistance to those who have given so much for our country and to their families.
We are privileged to work with some of the finest charities in the nation - organizations that provide essential services and support for active duty troops, returning veterans, the wounded and military families. Our partners offer an array of services and programs in 5 key areas that we believe are important in supporting service members, veterans and their families: employment and transition, assistance for wounded veterans, outdoor rehabilitative activities, Special Operations community and military families.
The Foundation has been delighted to support our partner organizations with over $3.9 million in grants over the years. To learn more about our terrific partners, please visit our partners page.
All of Donald Rumsfeld's proceeds from the sales of Known and Unknown and the Churchill Solitaire app will go to the military charities supported by the Foundation.