Microfinance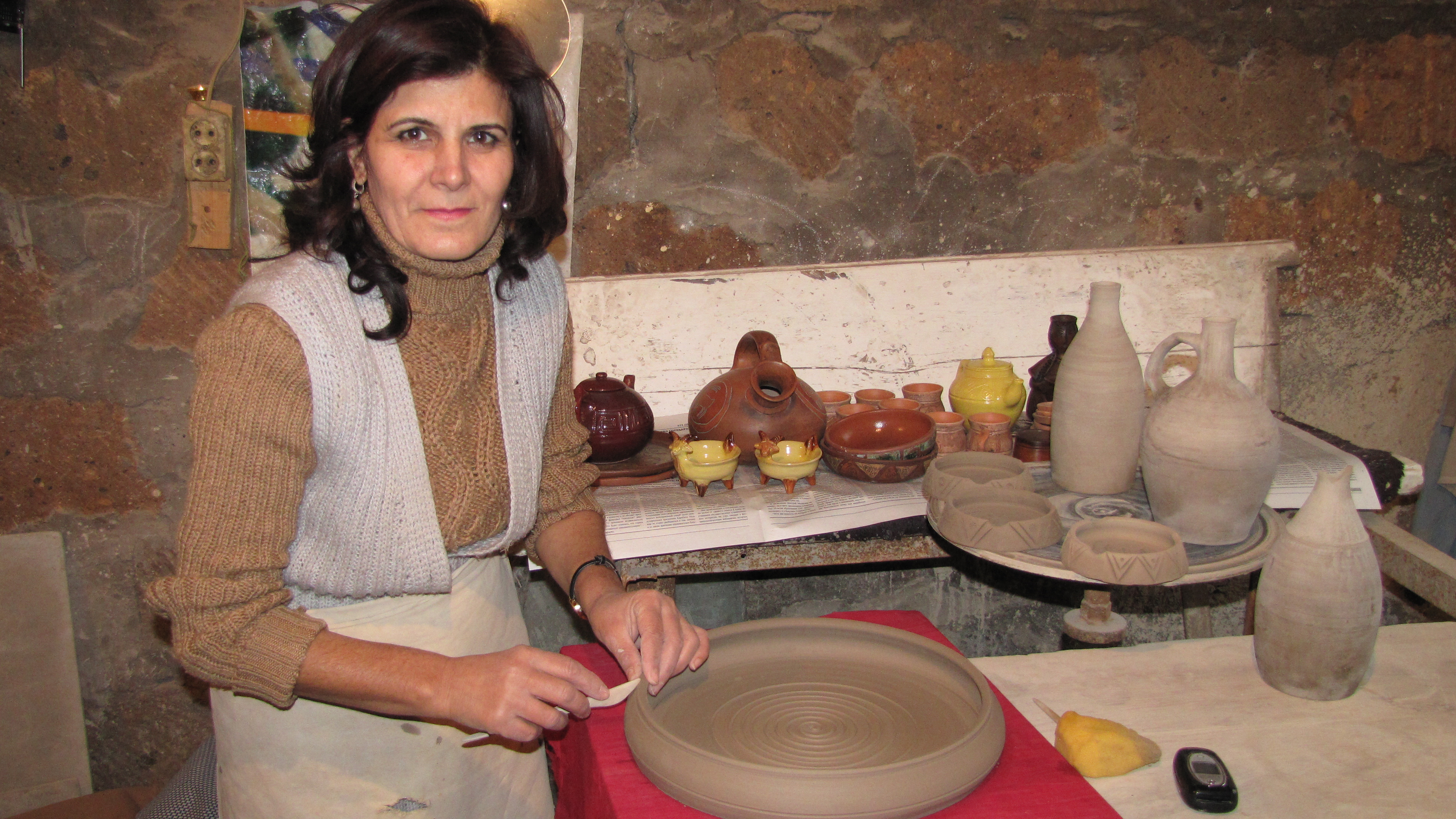 Entrepreneurship through microfinance has proven to be an effective and successful route out of poverty for millions around the world. The government-to-government approaches favored by USAID, the World Bank, and IMF can be successful, but they too often fall victim to the corruption endemic in the governments and financial institutions in developing countries. By encouraging entrepreneurship and providing opportunities to launch small businesses, microfinance bypasses government and offers a different, more efficient and ultimately more effective model of aid and development.
Joyce and Donald Rumsfeld became interested in microfinance in Latin America in the 1980s and have supported microfinance in the years since. Over the years, the Foundation has partnered with five respected global microfinance organizations working in countries from Afghanistan to Colombia. Over the past eight years, we have awarded more than $3.7 million in grants to expand microfinance in twenty nations around the world.
The Foundation most recently focused its 2015 microfinance grants in support of initiatives providing needed opportunities for entrepreneurs across the transitioning economies of Greater Central Asia.
Beginning in 2016, the Foundation began phasing out grants toward microfinance efforts in order to focus on further developing our Fellowship programs. We remain supportive of the power and impact of microfinance work as an effective and successful route out of poverty for millions around the world.
To learn more about the microfinance organizations and projects that the Foundation has supported, please visit our partners.
Explore our map below to see where the Foundation has supported microfinance throughout the years.